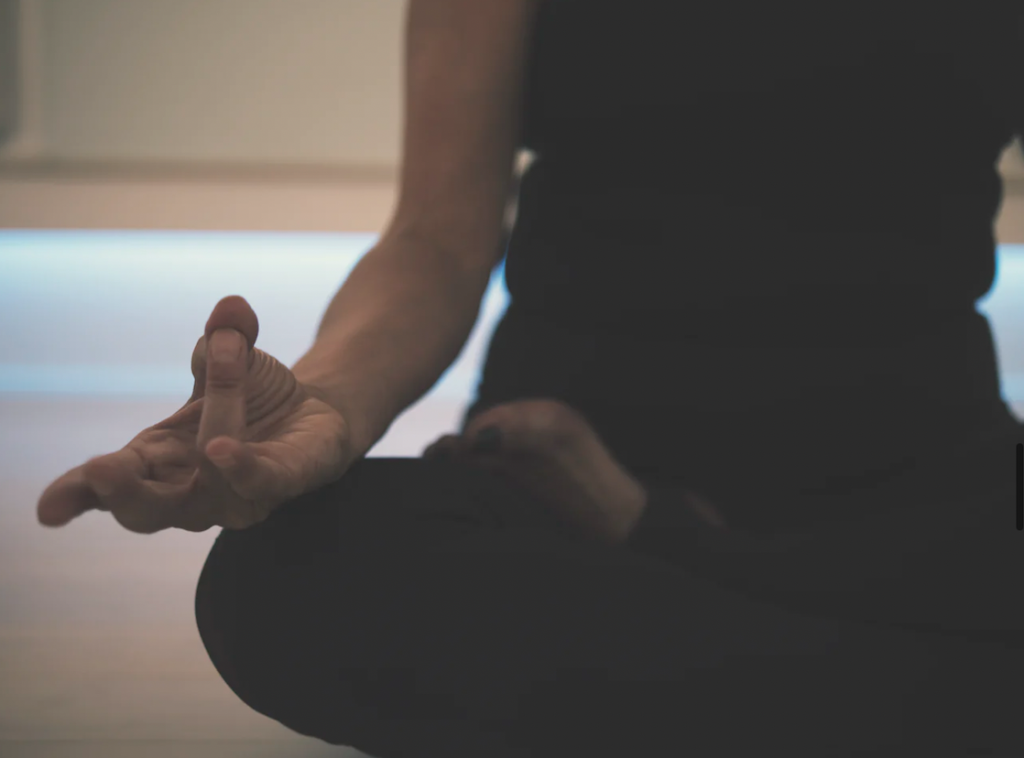 The style of yoga taught at CDE is called Svaroopa Yoga. This is a blissful, healing & revitalizing style appropriate for all levels and ages. Classes are small & students receive a great deal of personal attention.
Yoga practice provides incredibly reliable benefits for body and mind, including back pain relief, reduced stress & tension, headache relief, increased flexibility, improved circulation, respiration, digestion and immunity, calming of the mind, allergy relief, improved sleep and so much more!
In addition to weekly yoga group class, Evy provides one on one instruction + yoga therapy sessions. Private sessions are ideal for a beginner yoga student or a student with a specific pain or injury.
Price List for Yoga Class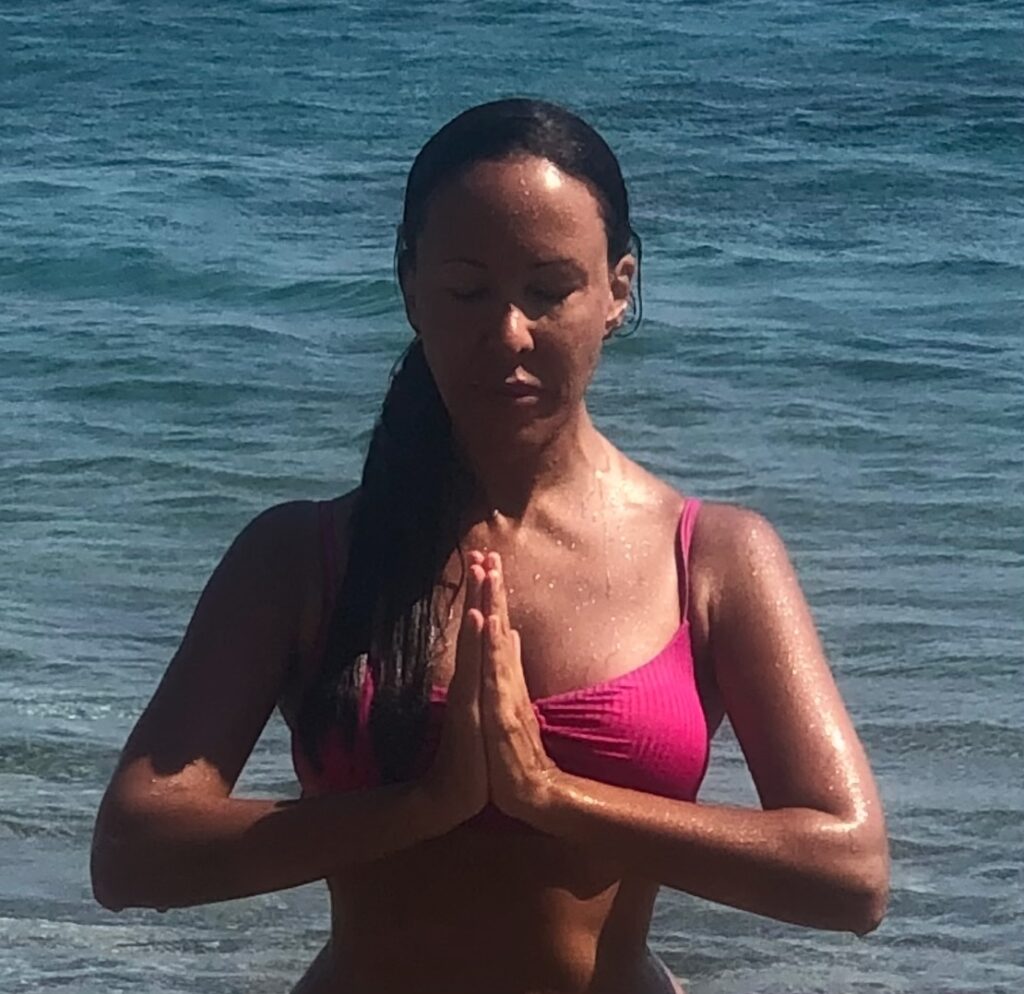 Director/Founder of Bliss Yoga has been studying and teaching Svaroopa Yoga for 23 years. She is a registered and certified Svaroopa Yoga teacher, Deeper Svaroopa Teacher, Half Day Workshops & Embodyment Yoga Therapist. Evy is also a certified Wise Earth Ayurveda Women's Health Consultant + earned her Master's in Dance Education from NYU