Have Your Birthday at CDE!!
HIGH ENERGY + JAM PACKED!
DANCING ✰ TUMBLING ✰ HIP HOP ROUTINES ✰ GAMES ✰ LIMBO ✰ LINE DANCES ✰ HULA HOOPING ✰ HUGGY BEAR ✰ MUMMY WRAP ✰ BASKETBALL & MUCH MORE!!
CDE's DANCE PARTY is HIGH ENERGY & JAM PACKED with fun from beginning to end. Christina has been a party motivator for top entertainment companies in NY/NJ for years! Kim, Jen, Celli, and Jayson are fantastic hosts!
CDE always has current hit music as well as classic party music. We've got the hottest dance moves and most popular games to keep the kids entertained! The CDE Instructors keep the party hopping! Parties are available for kids ages 4-5, 6-8, and 9-11.
Frequency Asked Questions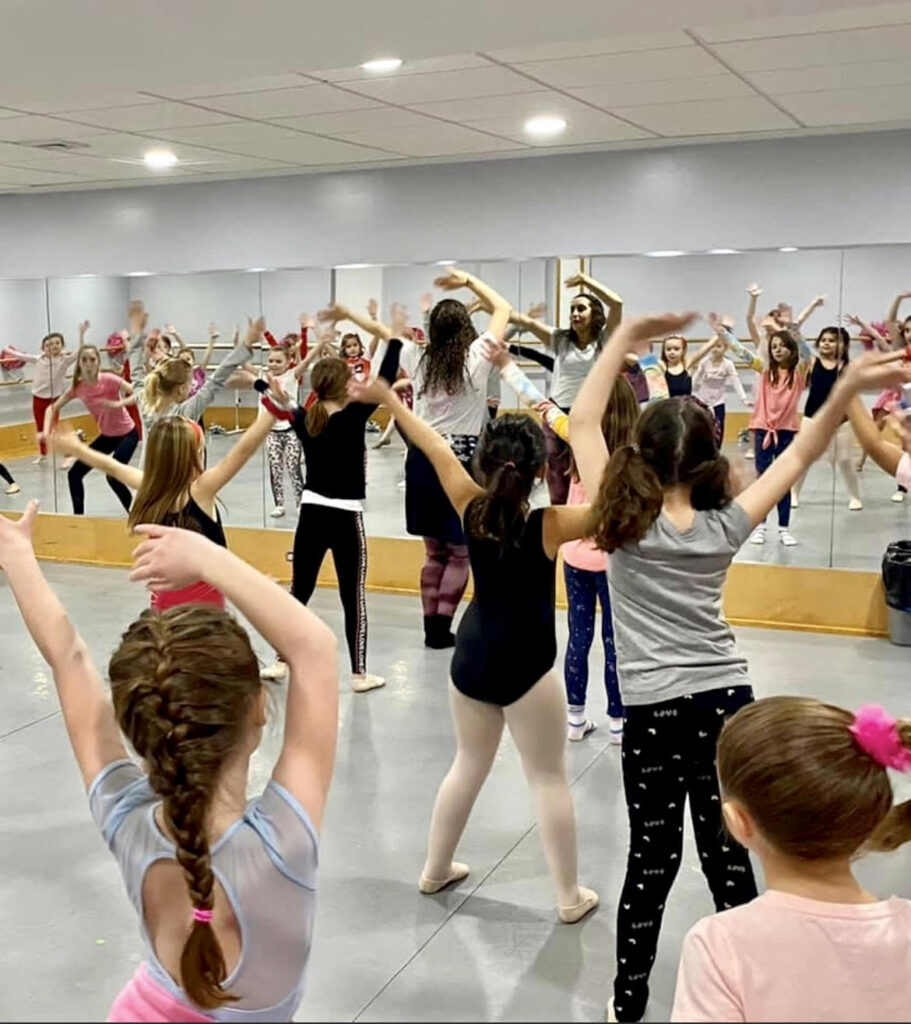 ____ 1. Invitations with directions and our phone number (732) 388-6088. Don't forget to indicate that clean sneakers and comfortable clothes must be worn. (We have custom dance invites available!)
____ 2. Email CDE! – E-mail Christina @ cdechristina@gmail.com at least 1 week before to give final count and confirm time.
____ 3. Food – Call for pizza the day of to arrive ½ hour before the end of the party. Juice boxes and water are allowed. Cupcakes instead of cake, please! This is easier for the kids, parents, and us!
____ 4. Extras – Paper plates, candles, utensils, napkins, goodie bags, table cloths, lighter
___5. CDE has assistants, music, prizes, props & supplies for games, balloons & signs for decorations, & mats for tumbling. You have the use of 2 air-conditioned studios with stage lighting, and a waiting room with a television. We have a patio with tables and chairs outdoors in a very private setting if weather permits. Our assistants are there to help with anything else you may need.