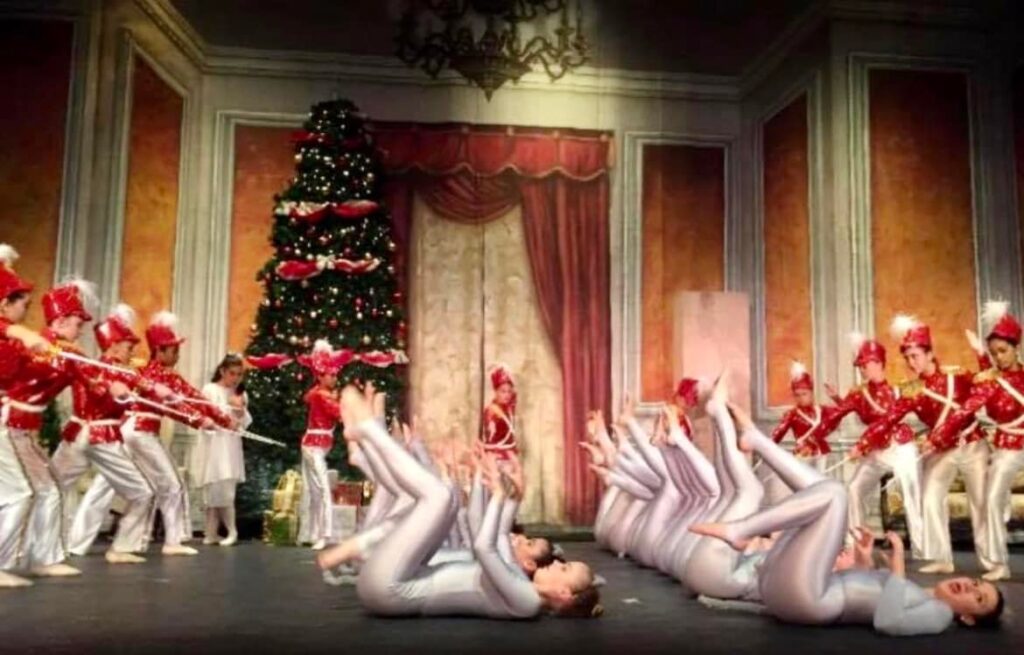 CDE believes that stage performance is an integral aspect of dance education & offers our students the opportunity to perform in our annual Nutcracker in the winter and "Dance Collage" in the spring. Being on stage gives our dancers the opportunity to present to their families & friends the  pieces that they have learned throughout the year.
Stage performance enhances self esteem, promotes self expression, provides a sense of accomplishment & prepares for a career in dance. In addition, "Dance Collage" gives our students a meaningful and joyful goal to work towards & look forward to at the end of the year.
CDE has local and convenient dress rehearsals and performances. (Our youngest students have the option to perform in a 1.5 hour show)
Frequency Asked Questions
We offer two annual opportunities for students to perform. In the Spring, our students will perform in "Dance Collage," and in the winter, "The Nutcracker."
CDE has local and convenient dress rehearsals and performances. 
Yes, our youngest students have an optional performance that is usually less than an hour and a half long in length.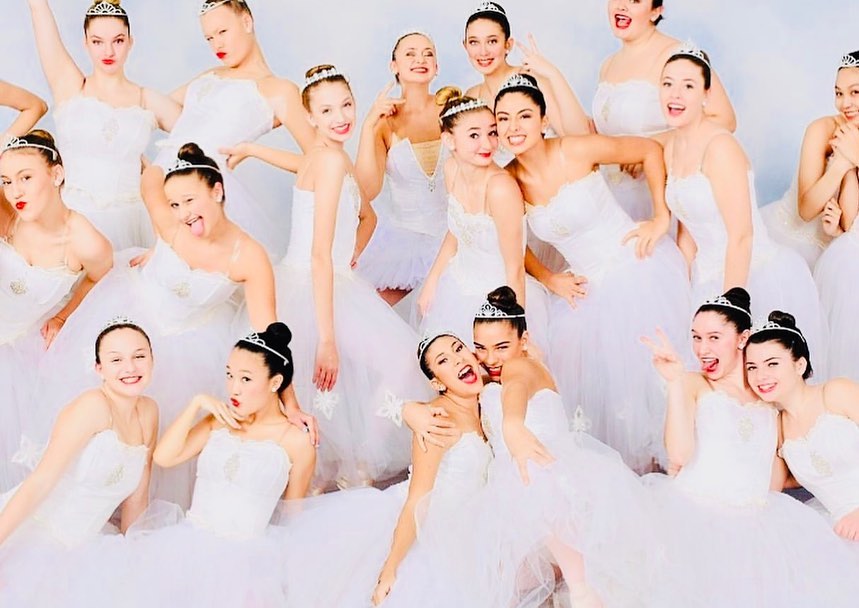 ticket information to be announced closer to the production!
The Nutcracker is based on the fantasy story about a girl who befriends a nutcracker that comes to life on Christmas Eve and wages a battle against the evil Mouse King.
CDE PROUDLY presents this amazing traditional ballet production each year during the Holiday Season for dancers between the ages of 6-18. (Participation in this performance is entirely optional!)
Live Nutcracker Performance!